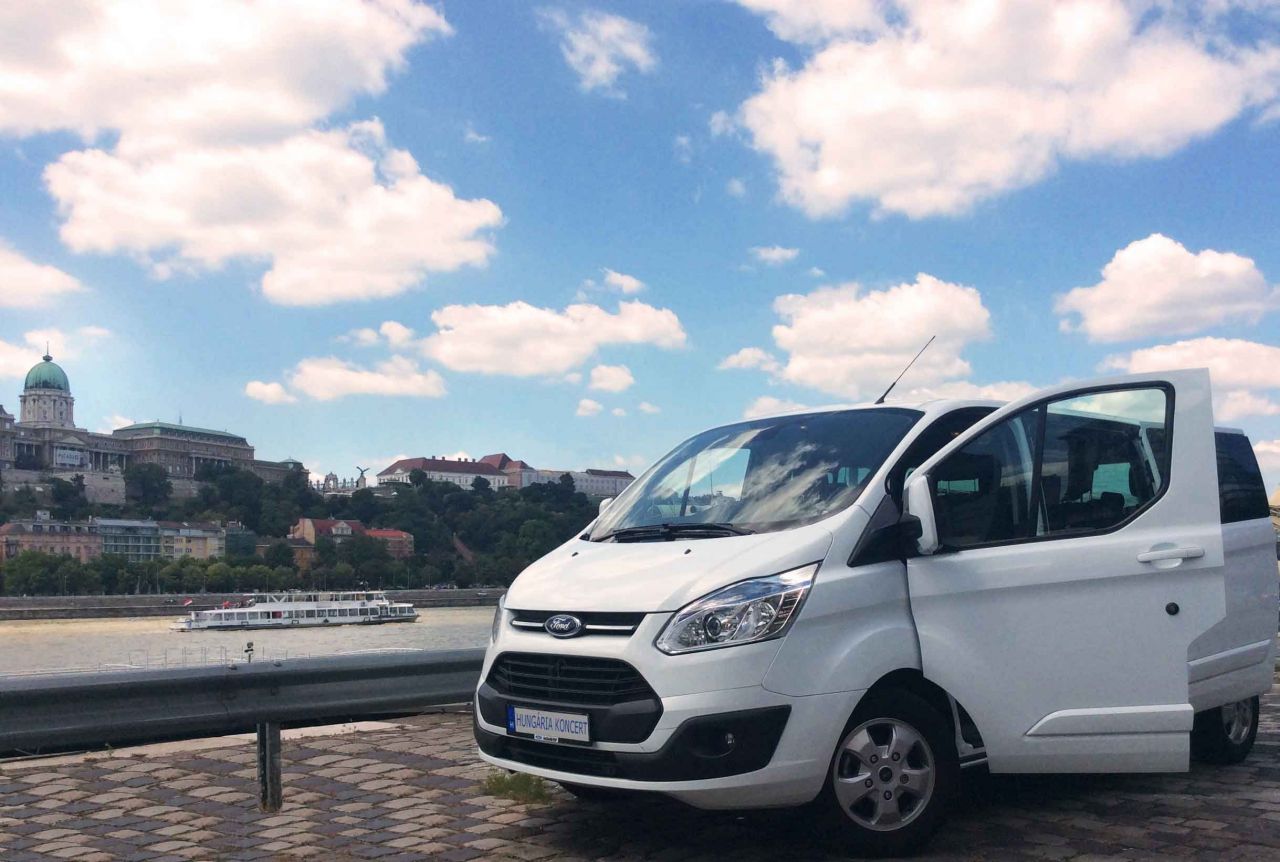 Select date and participants
Overview
Transfer between the airport and your hotel has never been easier!
What to expect
Let us make your arrival into Budapest more comfortable and therefore, more fun! 
We offer our airport transfer with a
 private minibus or car,
whichever fits your, or your family's need best. Furthermore an
English speaking personal driver 
will take you to your destination. We can take you
to and from the Budapest Airport.
Our drivers can give you basic information about the city and its sights while you are travelling to your hotel, or just take you there as quick as possible.

Inclusion:
Private chauffeur

Transfer Service Information

1.Be ready at the reception of your accommodation-30-40 MINUTES PRIOR to the start of your activity and please note that the exact time of your pick up is based on the traffic and the popularity of the service on the selected date
2.In case you are staying in an accommodation without a reception desk, please wait outside of your accommodation for your chauffeur.
3.In order you would not like to use the drop off service we are not able to provide a partial refund for the drop off part of the service.
4.Keep your phone charged and turned on, on the day of your activity. In case your phone does not have coverage in Hungary and roaming services are not enabled, please make sure to check your emails frequently for updates from the organiser.
5.You are entitled to a refund incase your complaints reflect the errors of the organising company and in case you have made a phone call to one of the below mentioned phone numbers at the site and time of your issue.
6.Please note: Fulfilment of last minute pick-up,drop-off requests received on the day of the program are not guaranteed and based on the available drivers.
7.Please note: In case the aforementioned conditions are not met, we are not liable to provide a refund
In the case of you not showing up for the pick-up in time and missing the performance as a consequence, we will reschedule your event for a later time if are able to, but without the transfer service.If this is not a possibility or you leave Budapest,the organizer will not be able to refund money to you for any of these services.
In case you have any queries regarding your pick up, drop off service please call the following phone number: +361 317 1377
In case of EMERGENCIES, call the following number: +3630 659 7007
Duration:
---
What others are saying (0 Reviews)
No one has left a review so far!