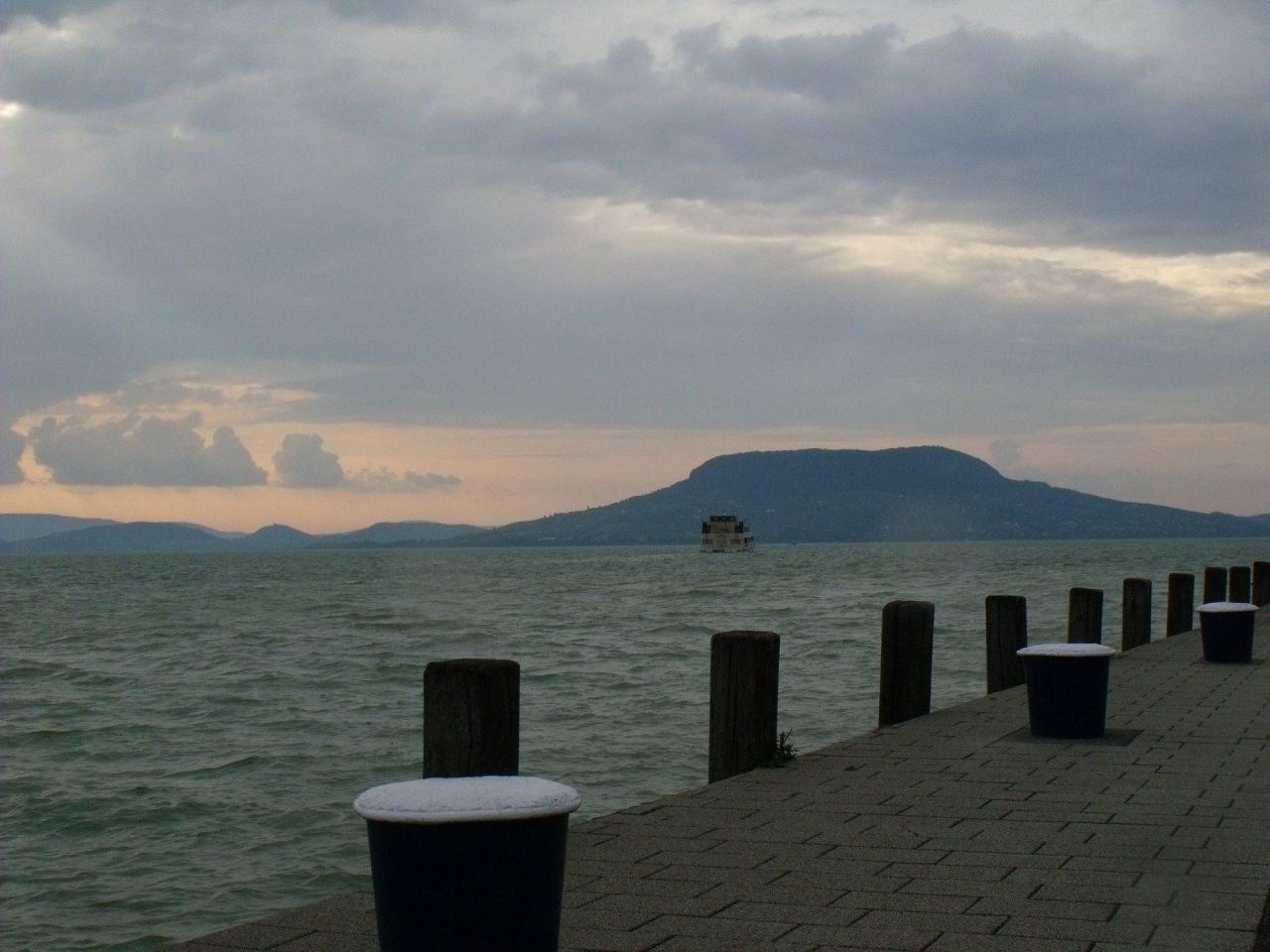 Select date and participants
Overview
Inclusion:
Private guide
Private chauffeur
Duration:
Meeting time:
Meeting point:
Your accommodation in Budapest
Exclusion:
What to expect
The special Balaton Area Tour is the best option if you are looking for an all around entertainment at a unique location in Hungary.
The program of this well-compiled tour is focused on the so called
"Hungarian Sea" Lake Balaton.
It is a very popular tourist destination and in conclusion the perfect whole day excursion from the city of Budapest.
We start the tour from your Hotel
, where you will meet your private guide and transport. The tour will take you west from Budapest, all along the lake Balaton,
first of all up to the city of Hévíz
. From Hévíz we will
continue north, to Keszthely
. As we curl back eastwards to Budapest, we continue finally towards
 Badacsony
and make our last stop.

The tour includes visit to three unique coastal cities, all with special, private guided walking trips.
At the end of your long day, we take you back back to your hotel in Budapest.
---
What others are saying (0 Reviews)
No one has left a review so far!