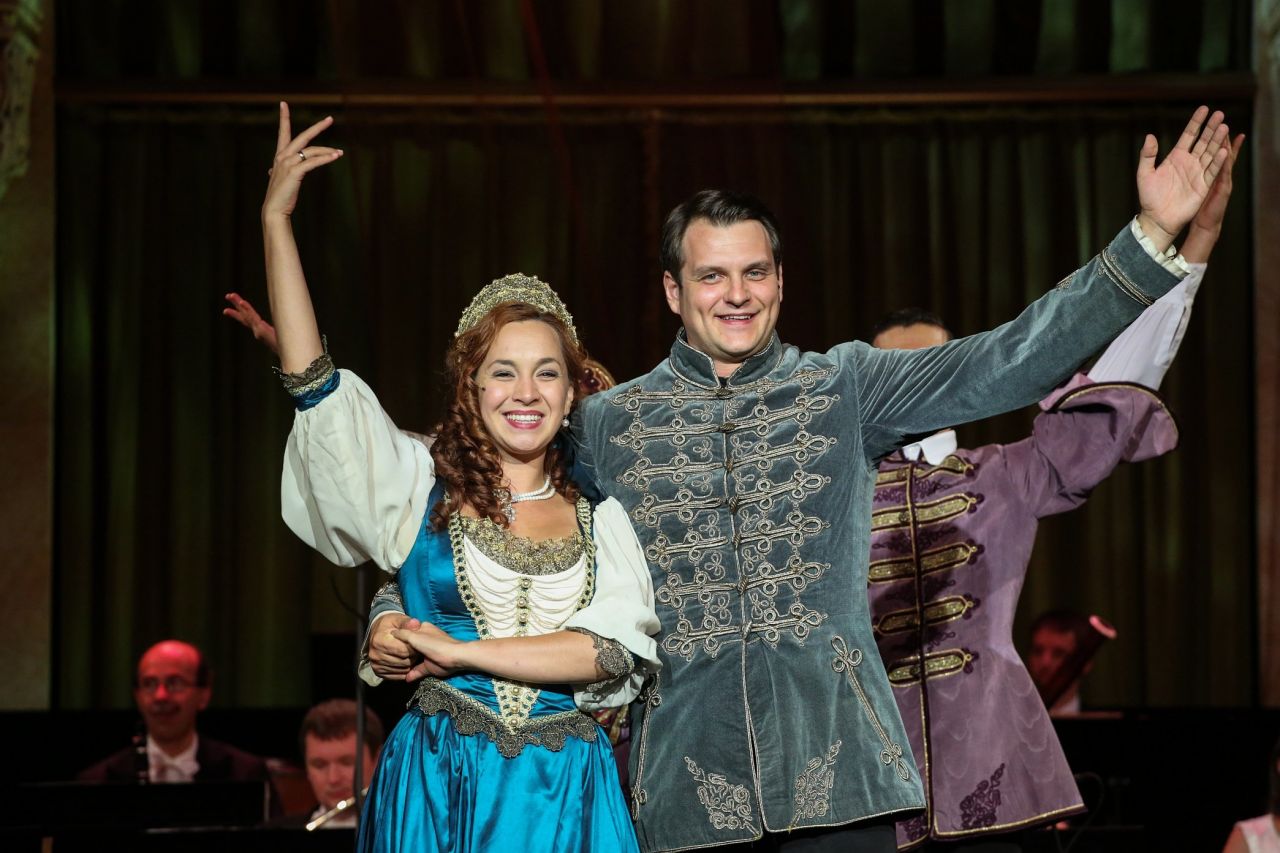 Select Date and Travelers
Overview
Make your Christmas magical with a beautiful concert performed by 20 professional musicians! Listen to well-known and popular works of famous composers including Strauss and Brahms! Enjoy an evening of various musical styles, ranging from the Baroque to the 20th century! And after that, what else would be a better finale to your program, than a mesmerizing cruise on the Danube, with drink or dinner options by your choice?
What to expect
Hungary has long centuries' worth of musical history that shaped and formed its culture.
From simple but powerful 
folk songs
to robust 
symphonic compositions
and lighthearted singing-dancing tunes, Hungary's musical heritage has it all. T
his Christmas you will have a chance to experience the broadness of Hungarian music from first hand.
The prestigious Gala Concert series arranged a 
very special holiday edition
of its renowned show, filled with the 
spirit of Christmas.
Feast your eyes on a
 90-minute long breathtaking performance
featuring the famous 
Hungarian Danube Symphony Orchestra
. Listen to some of the country's greatest compositions while witnessing the stunning pirouettes and arabesques of 
Hungarian ballet dancers
. During the evening, a classic Hungarian musical genre, the operetta will take centre stage when artists from the 
Budapest Operetta Theater
join the grand symphony with songs from popular Hungarian operettas.
That special extra seasoning to the show is provided by Hungarian folk and gypsy musicians featuring the most 
typical Hungarian instrument, the cimbalom.And after this unforgettable experience, be our guest on a delicious and memorable cruise on the Danube! Accompanied by the night panorama of Budapest, and drink or dinner options by your choice!Entangle yourself in the holiday festivities the Hungarian way and discover the world of glamour with a special edition Christmas Gala Concert!


Inclusions:
90 minutes Gala Concert
Cruise on the Danube with drink or dinner options
Departure time:
The Christmas Gala Concert starts at 17:00 or 20:00
Meeting time: 16:30 or 19:30
The cruise starts at 19:00 or 22:00
Meeting time: 18:30 or 21:30
Duration:
90 minutes
The 19:00 cruise is 120 min. and the 22:00 cruise is 90 min. long
Theater/Meeting point:
 H - 1051, Budapest, Zrínyi u. 5
Meeting point
---
What others are saying (0 Reviews)
No one has left a review so far!