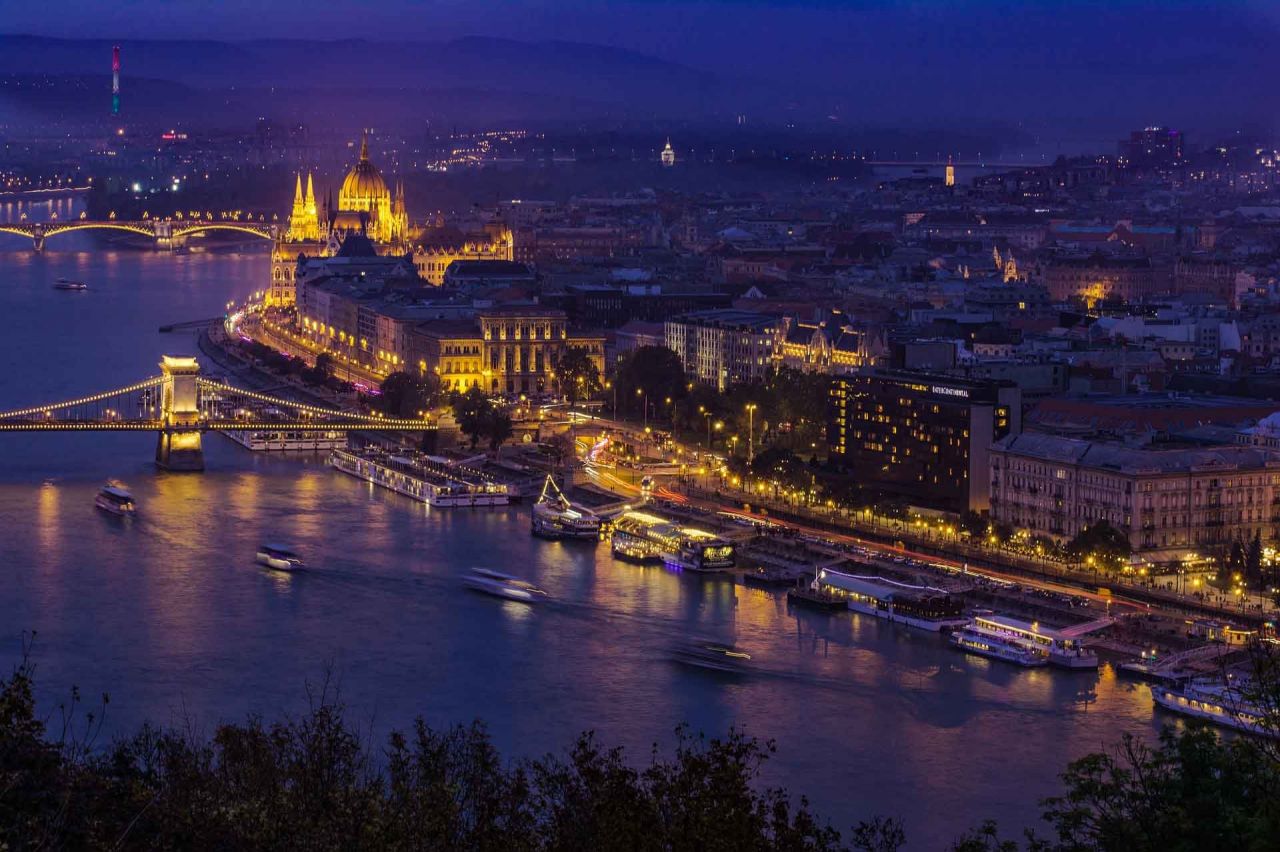 Select Date and Travelers
Overview
Looking further than taking on the old methods of sightseeing? There's something especially to suit these needs! Try out the newest way to see Budapest, a scenic flight during the night to cruise above the city swimming in lights!
What to expect
Admire the beauty of the Hungarian capital from above, fly parallell to the Danube to see the amazing sights 
including the Parliament, the Castle Hill with the Royal Palace, the Gellert Hill with the Citadel, the splendid Gellert Bath beneath the hill and much more. You will get a broad overview of the city in under
25 minutes of cruising through the air.
To make your trip easier
pick-up and drop-off service is included
in the program, so that you do not have to worry about getting back to your accommodation.
As a welcome on the airport, a glass of sparkling wine will be waiting for you!Inclusion:
Transfer Service

Information

1.Be ready at the reception of your accommodation- 30-40 MINUTES PRIOR- to the start of your activity and please note that the exact time of your pick up is based on the traffic and the popularity of the service on the selected date
2.In case you are staying in an accommodation without a reception desk, please wait outside of your accommodation for your chauffeur.
3.In order you would not like to use the drop off service we are not able to provide a partial refund for the drop off part of the service.
4.Keep your phone charged andturned on, on the day of your activity. In case your phone does not have coverage in Hungary and roaming services are not enabled, please make sure to check your emails frequently for updates from the organiser.
5.You are entitled to a refund incase your complaints reflect the errors of the organising company and in case you have made a phone call to one of the below mentioned phone numbers at the site and time of your issue.
6.Please note: Fulfilment of last minute pick-up,drop-off requests received on the day of the program are not guaranteed and based on the available drivers.
7.Please note: In case the aforementioned conditions are not met, we are not liable to providea refund. In the case of you not showing up for the pick-up in time and missing the performance as a consequence, we will reschedule your eventfor a later time if are able to,but without the transfer service.If this is not a possibility or you leave Budapest,the organizer will not be able to refund money to you for any of these services.
In case you have any queries regarding your pick up, drop off service please call the following phone number: +361 317 1377

25 min. long sunset cruise over Budapest
Welcome sparkling wine
Duration:

---
What others are saying (0 Reviews)
No one has left a review so far!