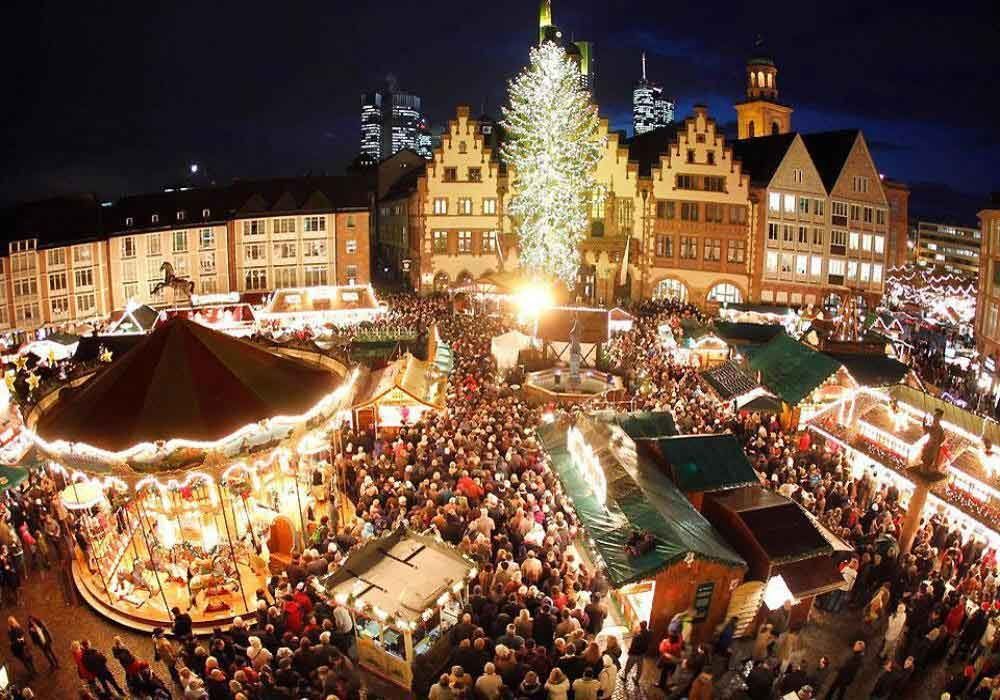 Select date and participants
Overview
Feel the spirit of Christmas in one of the most popular Christmas markets of Europe!
What to expect
This program will take you from Budapest straight to the neighboring Vienna for a day of carefree shopping and festivities. The tour starts with a private bus at 9AM that reaches the Austrian capital after a mere two-hour ride.

Once dropped off right in the city-centre, enjoy one of the brightest and most populous festivals of the region! Taste award-winning mulled wines, and try the famous traditional Vienna sausages as you explore the several glittering stands and little huts at the numerous markets around the city! Discover the market in front of the City Hall, the Christmas village by the Belvedere, the one at Maria-Theresien Platz and so much more.

Get as many unique items and unleaveable merchandise as you want, there'll be plenty of room on the bus!

The return ride starts at 5PM and drops you off at your accommodation in Budapest.
Inclusion:
private chauffeur
5-hour long tour
Christmas Markets

Options

Viennese christmas market
Christmas village Belvedere Palace
Christmas village Maria-Theresien Platz
Christmas Village in the former general hospital
Christmas and New Year's market at Schönbrunn Palace
Christmas market at Spittelberg
Winter Market on Riesenradplatz
---
What others are saying (0 Reviews)
No one has left a review so far!